Welcome
Welcome to our blog! Ling is a former biology teacher but now on adjunct-teaching, and myself – CY – currently working in a tertiary institution. The both of us have been together for a while, and were married in November 2006. Our daughter, Hannah, joined our family in June 2009 and she was joined by Peter in June 2013.
Our blog entries themes have evolved over the years, including phases where we ranted of living and working in Singapore, dining at foodcourts, recipes when cooking at home, and the current general focus now – as young parents, technology, photography, and of stuff about our home. This web site has been around since early 1996, and I've been writing my reflections and muses here since that time though most of the posts before 2000 were lost when we transited between host providers.
Our web site is privately own, paid for and maintained. We do not receive sponsored products or services to review – whether it's our vacations/holidays we take, our dining experiences, or tech toys that we buy. So when we like something and say so, it's really because. Similarly if we say something didn't work for us, it's exactly just that. We are not influenced by any commercial agencies nor affiliated to social media influencer companies, and are not obligated to express anything other than our genuine and earnest perspectives, though we do strive to say so politely and responsibly. In short, we are fully independent.
We're glad to have you visit our site. Do enjoy your stay here, and God bless!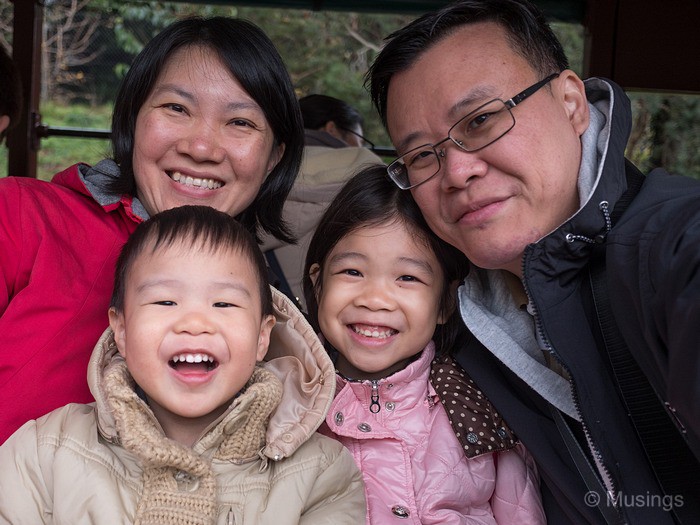 Disclaimer too: none of the three authors in this blog are representing our respective institutions and workplaces in the materials we write and post here.
Also, this is a privately owned space albeit in public sphere, and the only full freedom of expression allowed here is for persons known personally to us. Profanity-laden strangers, please visit someone else's blog.
Updated Jun 2016.