When I'm at home rarely a day goes by where I don't visit technology related sites at least several times a day.
There're a couple of identical sites that I've got on my Bookmark Menu on each of my desktops and notebooks, and they're Liliputing for netbooks and UMPCs, Laptop Magazine and Notebook Review for notebooks, Digital Photography Review and Imaging Resource for digital photography. There're other sites I bookmark of course, but these are the ones I'll without fail visit several times a day as they also report news as opposed to just just product reviews-centric.
There're two products that I'm keeping my eye on: the first is the Acer Aspire 1410/1810 netbook, and the other is the Panasonic DMC-GF1.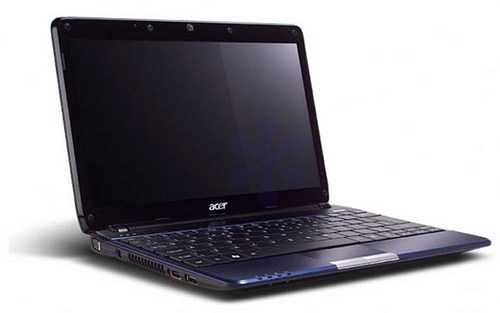 I like my MSI Wind a lot and it's been terrifically functional for the price I paid for it. The newer upcoming netbook models are going to be based off a newer line of super low-voltage processors from Intel – which will be faster / more powerful than the MSI Wind's generation of Intel Atom processor based notebooks, capable of better HD Video playback (missed this especially during the San Francisco trip) and still offering very long battery life.
Funnily, I haven't had great luck with Acer notebooks. The Acer Travelmate 3001 ultraportable I had for a few years – I did a good chunk of my doctoral thesis on it – had to be repaired three times in 18 months from various faults before it finally settled to better reliability.
But this new Acer netbook model is rated to 9-10 hours of battery life, uses the Intel SU3500 processor, has a higher resolution and larger screen while just a mite larger than the current netbook models. And best of all, the price of it should be, hopefully, about SGD800 when it arrives in Singapore. Tempting!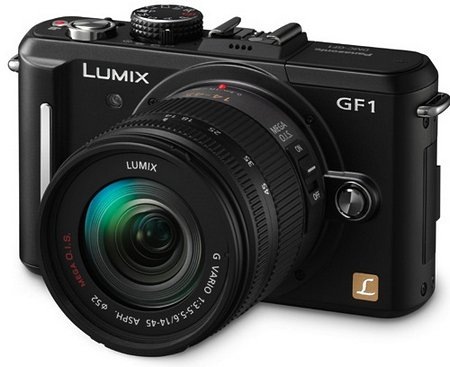 The other toy I'm keeping my eye on is the competing Four-Thirds standard compact camera to Olympus' E-P1: the Panasonic DMC-GF1 supposedly irons out several of the design-related issues from the Olympus camera; e.g. auto-focus speed and the lack of a built-in flash unit for small fill-light purposes.
Unfortunately, the GF1 is going to be as costly as the E-P1 at SGD1300+. Just crummy. Hopefully Nikon and Canon comes up with their own line of larger-sensor compact cameras rather than keep producing compacts that only cram yet more pixels into their already tiny sensors in their P and G series respectively.