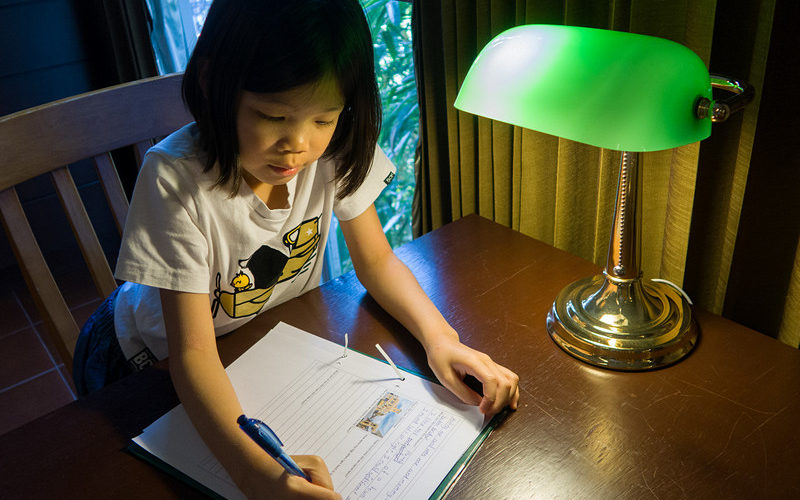 Phuket 2017 – A Child's Perspective
One thing we started during our Western Australia trip in June was to get our girl to keep a journal of things she sees and experience everyday. I reckon I'll have to do something similar for Peter on our next vacation – even if I don't think he can manage writing in six months time, he should at least want to draw something out.
Some changes to her journal, taking on board observations we made from the June experience:
Lines to guide her handwriting. It gets progressively worse!
More guidance: rather than just leave space for her to write, her improved journal now includes questions we ask her.
Portrait rather than landscape mode. It's easier for her to write a document in portrait mode – I think!
And these are selected comments, right from the horse's mouth.
Next – and last post in our Phuket Dec 2017 series – on the overall trip!