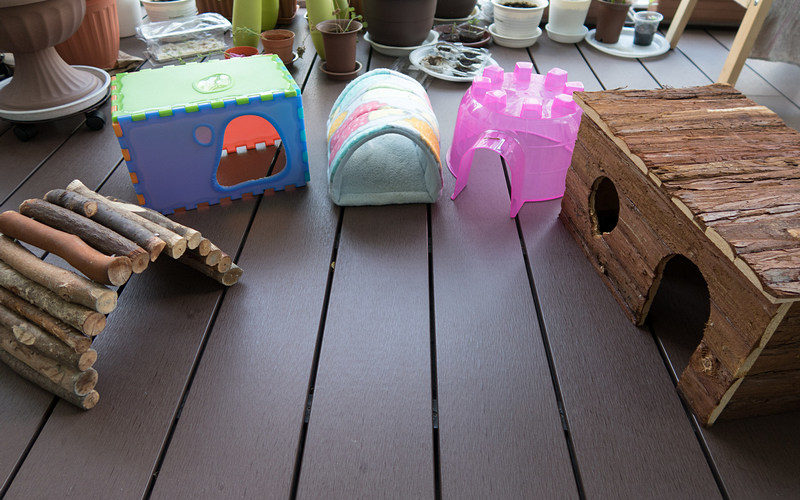 The Pet Project – Part 11 – Hideys
We've had our pair of guinea pigs for just over three months now, and there's a lot more problem-solving in caring for them compared to hamsters. It's not just dietary or that the maintenance of their enclosures is a lot more, well, involved (i.e. a lot more poop!) – but their feeding and habitat habits too.
One particular challenge has been trying to find the right hiding place – or 'hidey' – for our two boars. Piggies in the wild are prey animals, and their confidence levels need to be built up slowly in order for them to finally attain some degree of comfort around humans. The difficulties we face though is that our piggies also like to:
Pee and poop inside their hidey
Chew their hidey
Drag their feeding bowls into the hidey
Over the last couple months, we've bought seven hiding places for the two piggies, and trying them out to see what works best. Here're the notes!
It's still quite a learning experience, observing the two guinea pigs' behavior and how they adapt to changing environments. I'll do also a next post on their feeding bowls – which was another problem we encountered and finally solved, somewhat LOL.