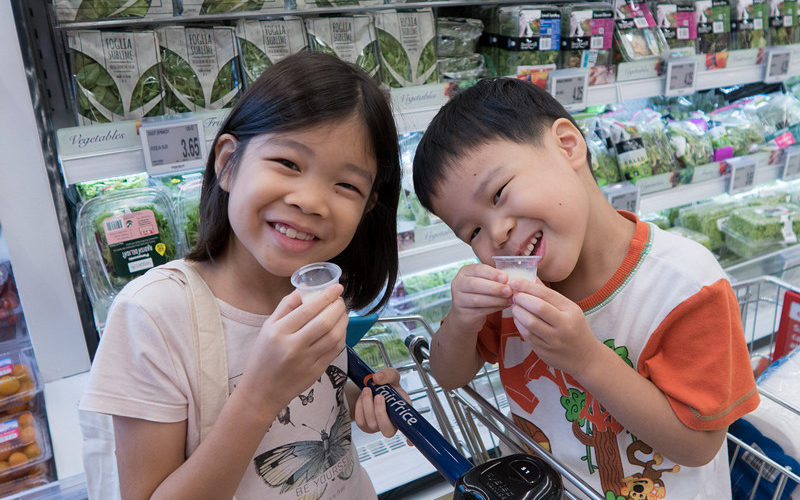 Canon PowerShot G7 X Mark II – Part 3
Just over a week with the new G7X Mark II, and more comments:
This is my first 'serious' Canon camera, albeit a compact one and not counting the six year old Ixus HS115 that I use exclusively for underwater pictures. And the debuting Digic 7 processor certainly renders pictures out of the box quite differently than the m4/3 cameras. In fact, having used Olympus and Panasonic m4/3s for almost half a dozen years now and before that Nikon DSLRs, I think I still prefer the colors out of Olympus cameras than other systems.
The camera certainly is portable. Not as petite as the G9Xs, but it's small enough now for me to seriously find one of those uncle-styled waist belt pouches to drop it into!
Like the OMDs E-M5 and E-M1, the camera starts up very quickly. Powering on the unit automatically extends the lens, and in the time it takes for you to bring the camera up to framing position, the G7X is all ready for shots.
The 24-100mm lens focal length is at a great range: easily wide enough for selfies/wefies, capable of decent magnification when zoomed all the way-in.
Focusing is responsive and fast enough, though there seems to be some softness when I take pictures wide-open at f1.8. Detail resolution also isn't quite what you'd get on an interchangeable lens system, and I typically have to do a bit more sharpening in post than I normally need to using say one of the m4/3 primes on either of my OMDs.
Pictures and comments!