Phuket 2017
The travel bug bit us right after we returned from our 11 Day trip to Western Australia in June. As soon as I was able to straighten out a possible period of travel in December against work commitments, we next had to decide where to go.
A 10 day Taiwan trip was on the top of the list on account of its very cool weather at year's end, and also that Ling has never been there before. Taiwan is of course one of the best all-round places to visit on account of its sheer variety of sights in a fairly compact island, a very developed infrastructural and transportation system to get around the island, language isn't as large a barrier as say South Korea or Japan, and finally it's also slightly less costly than a vacation in either country too. An early version of the itinerary would have seen us doing traveling around the island to take in natural sights – and that was when we realized that our two kids would likely not enjoy the itinerary, as it would be bereft of amusement parks, farms, and children-centered activities.
So, it was back to the drawing board midweek on where to go, and we decided on Phuket. Not a particularly inspired choice, and both Ling and myself have been to the island – our last trip from almost 10 years ago blogged here too. However, the island seems to have experienced quite a bit of development over the last decade, and specifically in the new inclusion of child-friendly places of interest – including theme and water parks.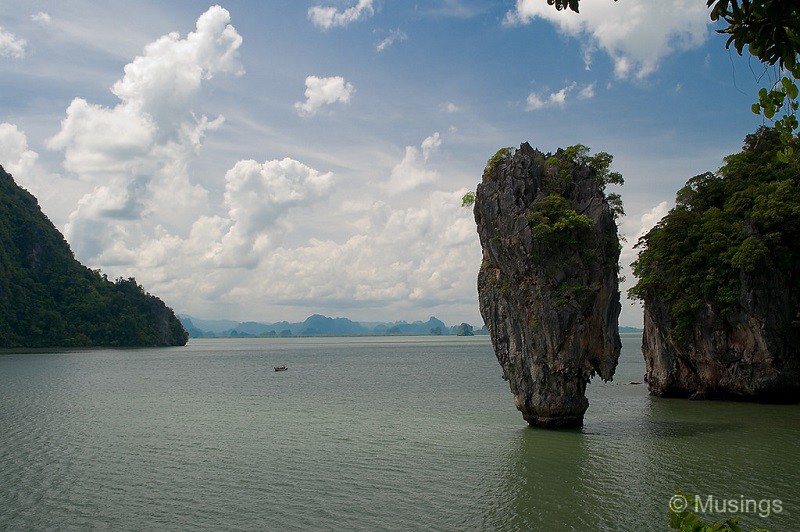 A flight-booking confirmed, and we're set for a 8 day trip to the island. More details to come next; starting with accommodation options, and also itineraries!