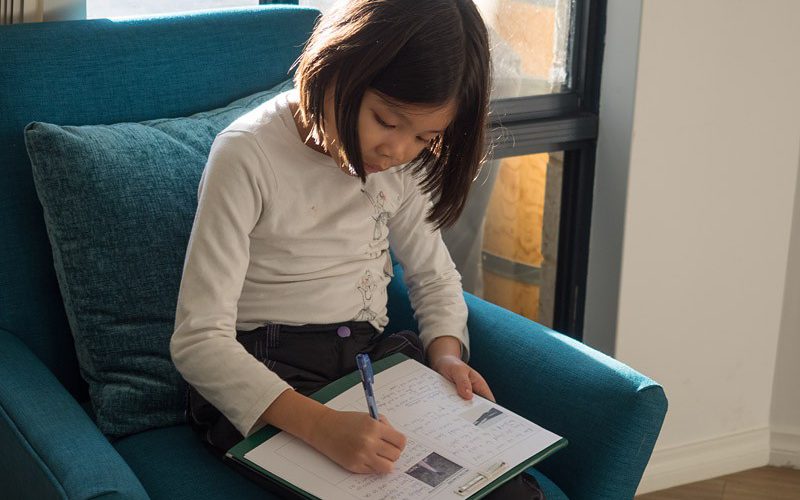 Western Australia – A Child's Perspective
One key thing we wanted to do this WA trip was to be able to get Hannah to recollect in her later years her observations and reflections what she was seeing and experiencing across the 11 day vacation. She was definitely very game for it, and in fact on several evenings, even gently reminded me that she had to write her journal. And after 11 days:
Her notes contained a lot of factual information but less on retrospection. It's probably just how her mind at this stage works, so it'll be something that she'll undoubtedly improve upon if we continue to get her to do this for our next trips.
Her handwriting gets progressively worse.
So, in future:
A more structured organization to her Journal by including questions like "What did you see?", "What did you try out for the first time?"
Lines for her to write on LOL.