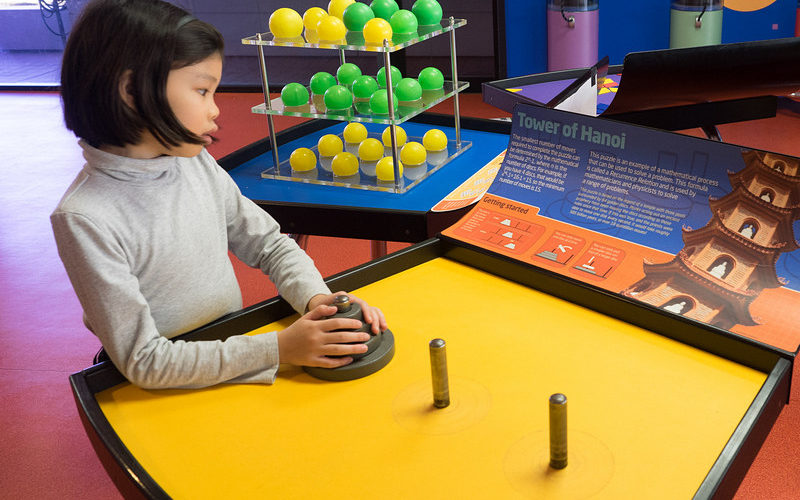 Western Australia – Day 11 – Scitech and Returning Home
Our next visitation place was Scitech Perth, the interactive science museum that was a short 10 minute drive away from The Perth Mint. The entire floor is choked full of exhibits for children to try on, and each area is separated by theme. There are also special exhibit areas, including a thrilling puppet theater show that the enthralled the kids. We missed the 2PM Planetarium show though and didn't have the time to wait in the area for the next show.
The mall that Scitech is situated in – City West – doesn't have much though, apart from a large Harvey Norman and also small kitchen appliance store. There's a small cafeteria in the mall that sells overpriced pastries and beverages, but we didn't have much options.
The last stop for the day before heading back to the airport for our departing flight was a visit to my Ph.D supervisor from 15 years ago; Professor-Emeritus Heinz Dreher. He looks tough and lean now, while I look fat! We spent hours catching up.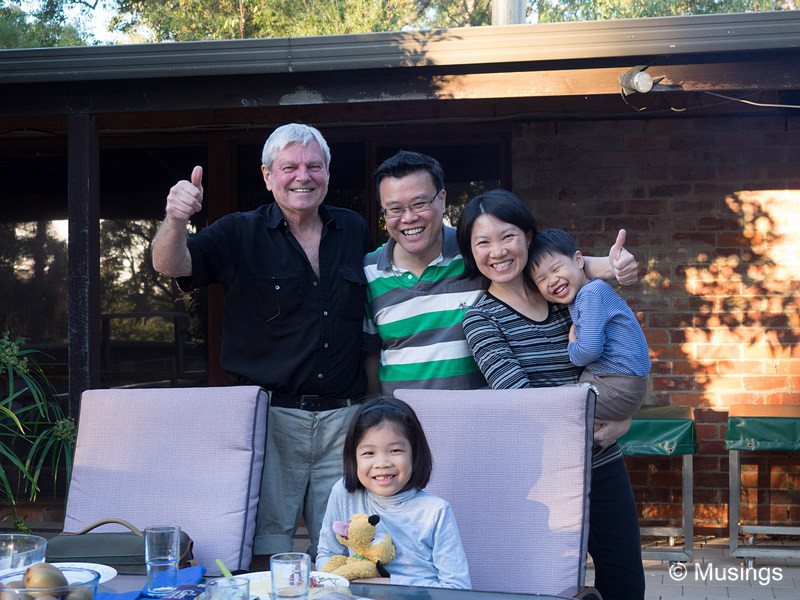 Last couple of posts to come in the next few days on some post-trip reflections!