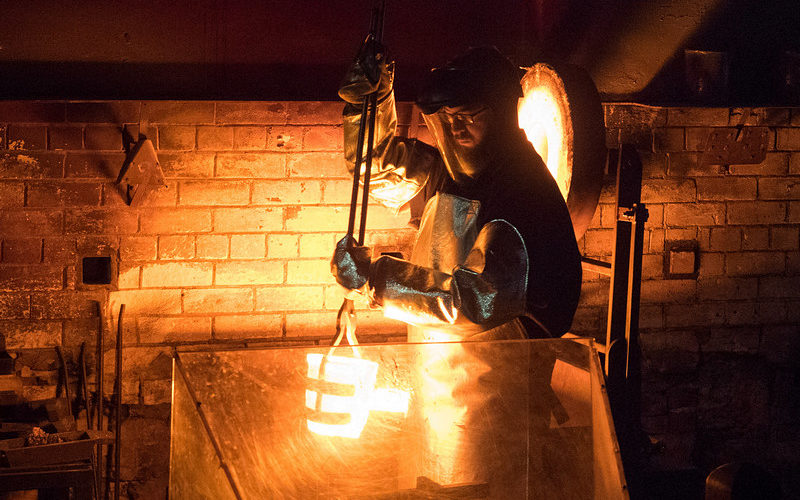 Western Australia – Day 11 – The Perth Mint
Day 11 and our last day in Perth. Our flight was late in the night – the nice benefit of choosing Jetstar as our carrier again – which meant we had a full-day to explore a few more sights before we head to the airport for our return home to Singapore. We've already done Perth parks yesterday, so it was museum day after all today.
The Perth Mint is rated as the current fourth top Tripadvisor attraction in Perth. Pretty uncommon for a museum to be rated among the top most attractions in any city, and many of the reviews off the review site note now that the gold pouring demonstration is really special. So, a quick discussion after Day 11 breakfast, and we decided our plan would be to check out the Mint, then Scitech, and then finish off the day with the visit to my Ph.D supervisor from 15 years ago.
To summarize: if you're going to visit the Mint, the about 45 minute guided tour is a must – not just for the gold pouring demo, but also that the commentary on the gold rush of the 19th century, how the Mint start and what it does today is informative and very well-presented. The family admission price was AUD48, and the tours begin every hour, partially on account that it takes about 25 minutes for the gold bar to be re-melted and to be ready for the next tour.