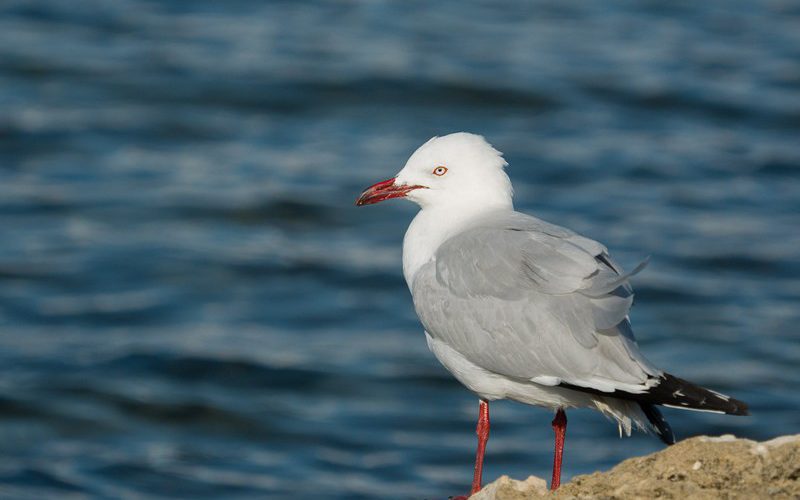 Western Australia – Day 9 – Dawesville Foreshore Reserve
The second stop we made was in Dawesville, a suburb of Mandurah and located between the Harvey Estuary and the Indian Ocean, according to Google's write-up of it. We drove along Estuary road until we came to a spot that had a small park at a boat ramp, then got out to stretch our legs. The place was beautifully serene and quiet on the weekday mid-afternoon, and coupled with a sunny blue sky, made for some marvelous opportunities to take pictures of the birds around the shoreline.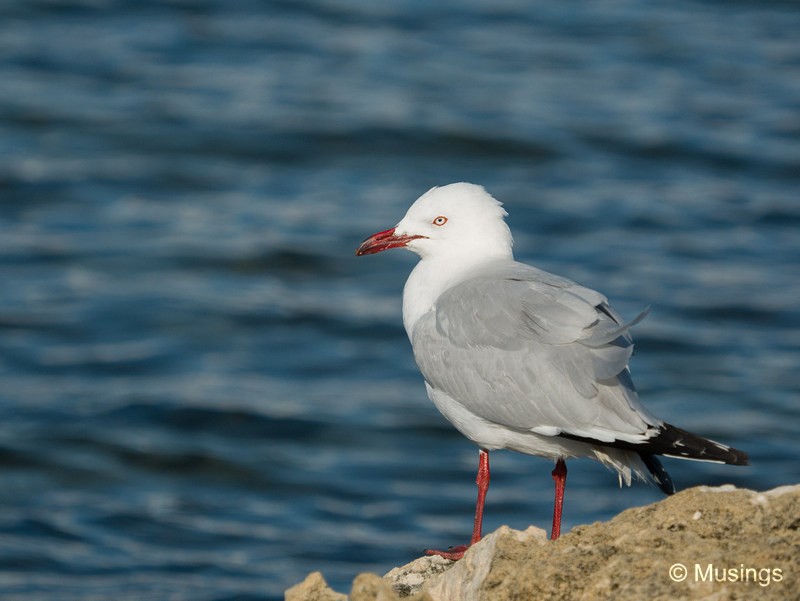 We stayed in the area for half an hour before soldering on towards Old Coast Road – though we shortly hit heavy traffic along Kwinana Freeway that delayed the reaching our final stop by a bit.