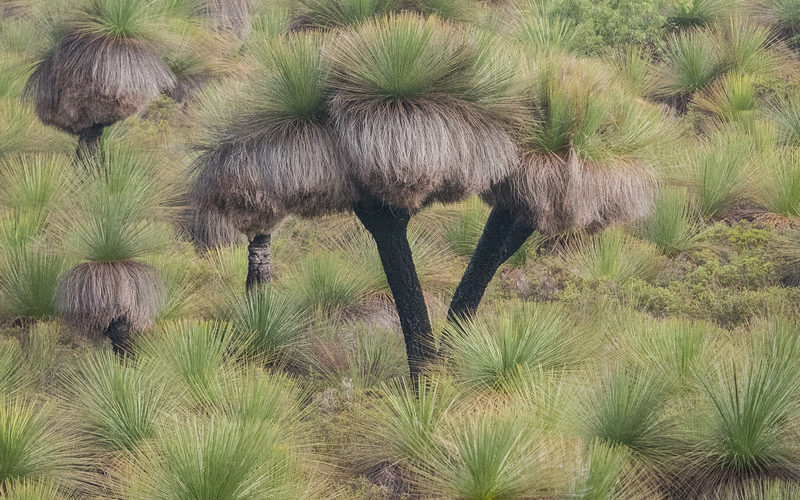 Western Australia – Day 8 – Exploring Natural Sights with Margaret River Exposed
There's a great deal of natural beauty in Western Australia. Like Pemberton, we hunted around for an off-road tour of the natural sights in Margaret River. There seemed to be two tour operators specialising in this tour type and working the Margaret River region. The first option we found was quite well-known in the area – MR Discovery Company.
When we inquired with the company several months ago, we learned that the company owner would be traveling out of the country on holiday and thus unavailable. He referred us to another company – MR Exposed – and the two companies apparently have a some sort of covering arrangement as they primarily cover broadly the same areas within the region. The owner and sole operator of this company was Hank.
There seemed to be one key difference between the two companies too: Hank does customizable itineraries depending on what you'd like to see and if there are any limitations to work with. In our case, right from the get go, we had no interest in wineries and vineyards since Ling only drinks very casually, and I'm teetotaler. We also had two kids coming along, one of them only just turning 4. And lastly, we were really more interested in natural sights than those which were man-made or artificial. Towards our departure date, we appraised Hank of our visits to the Augusta area and that we'd visit the Margaret River town center spots and stay clear of the other areas so that there wouldn't be any overlap.
And after a full day with Hank, I reckon we really couldn't have gone with a better guide. We went off road to visit two forests, and his knowledge of flora and fauna in the region really fascinated Ling (especially, though less me as I'm not a green person LOL) that has been accumulated after having lived in Margaret River his entire life, and done a lot of exploration on his own. His interest areas are especially in wildflowers and orchids (he does those tours too in the appropriate seasons), and brought us to a number of spots that would not be on most tourists' spots to visit – not just from a road accessibility point of view, but that even the locals don't know some of the spots he showed.
We also checked out Lake Cave too as part of the tour, so will write on that separately next. If we're traveling again to this region in the second half of the year, we'd seriously consider going with Hank again for his wildflower tour!