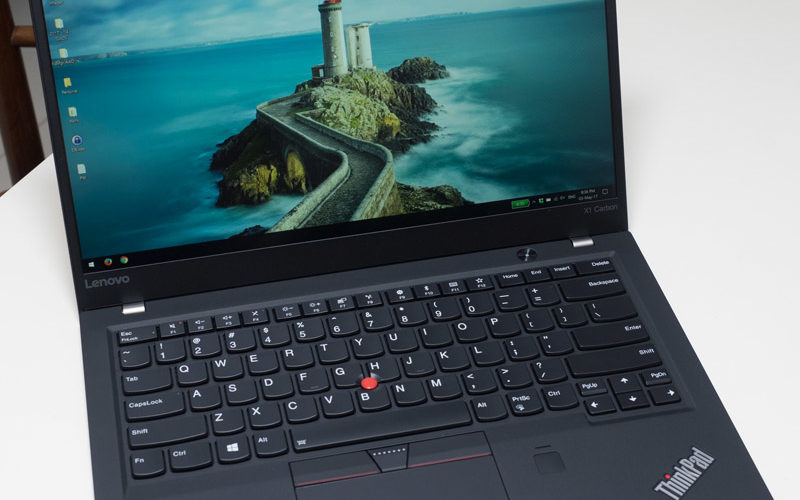 ThinkPad X1 Carbon 2017 – Part 3 – Breaking Down
And quite literally too, because the X1 Carbon broke down just 5 days after delivery.  After loading up the notebook with the office productivity tools, Microsoft Office, Photoshop, a Linux distro on VirtualBox, the machine strolled along nicely for all of about four days – and then inexplicably crashed (i.e. powered off) with no warning. No amount of cajoling and hard resets could revive it.
Well, time to see exactly how good Lenovo's technical support and Next Business Day servicing is.
A 30 minute chat with tech support for a bit more trouble-shooting, and the early diagnosis was that the notebook had suffered a motherboard failure. Unbelievable – it's a brand new machine that was just assembled a week before that, was it not?
Later in the day, I got a next update: that replacement parts were being ordered. Then three more days followed (one of which was the Vesak Public Holiday) before I received another call from Lenovo tech support saying they are going to try to do a one-for-one replacement instead – at which point I told them exasperatingly that the notebook has already been loaded with my programs and files. They can do whatever they need to – just so long as they get it fixed, and don't lose my data.
And over the weekend, the Lenovo warranty status portal reported that the issue had been resolved. Huh?!
At this point, it's almost six days after reporting the notebook failure, the notebook still is not working, and I've spoken to what looks like three different Lenovo Tech Support representatives.
Suffice it to say; Lenovo ThinkPads might be nice, but their support is abysmal.