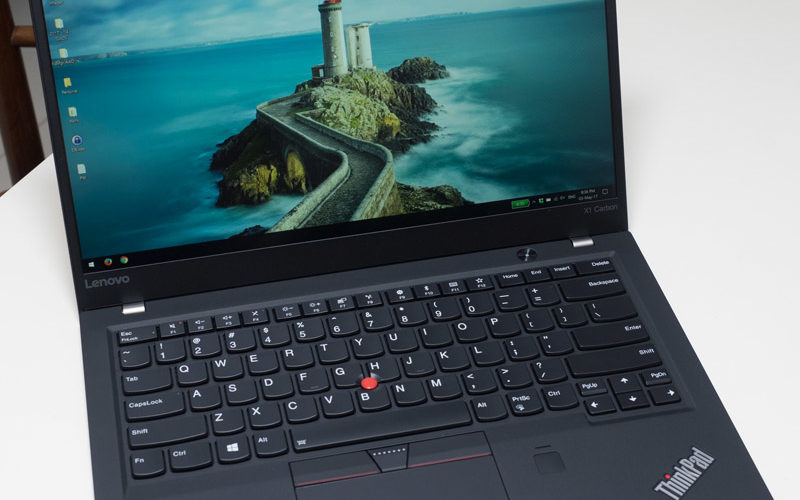 ThinkPad X1 Carbon 2017 – Part 1 – Finally Arrived
The X1 Carbon finally arrived yesterday – about 18 days from the point of order. And to get to the conclusion first before anything else: Marvelous machine, horrendous after sales support.
The longer version will take a couple of posts. While I've spent about half a day so far configuring and then installing the key productivity software I use at work onto it, I'd write my notes on impressions and usage after giving it a run for a few days.
The X1 Carbon as configured looks like this: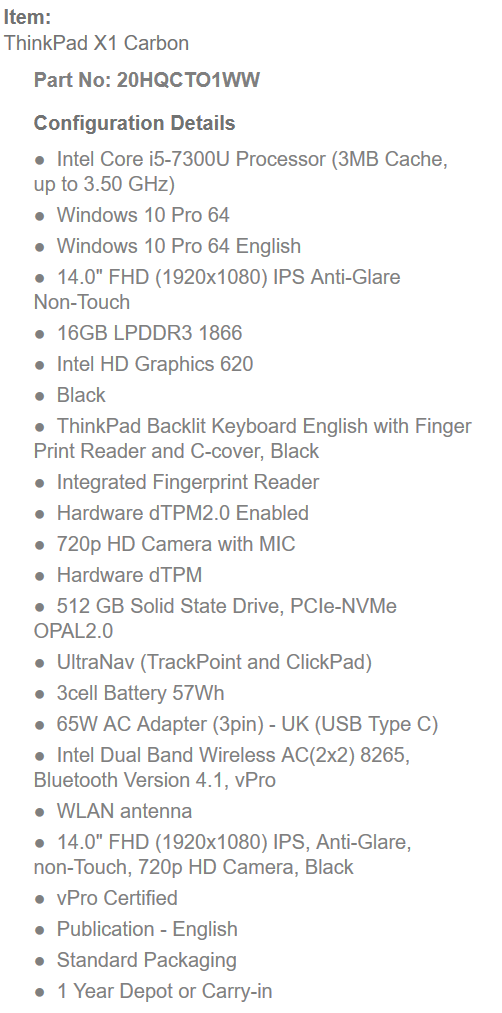 After the dreadful experience of an expensive MacBook Pro Retina 15″ failing just a few weeks after its one year warranty expired and thus needing a motherboard replacement, I try to ensure that every notebook I buy now carries at least 2 or more years of warranty. Unlike desktop PCs, one normally can't easily fix failing components – maybe aside from storage components, if the laptop itself lends itself to disassembly to begin with. The educational store version of the X1 Carbon also bundled two additional years of warranty on top of the standard one year, which really adds to peace of mind.
The entire package was delivered in three parts: the mouse, the bag, and the laptop itself: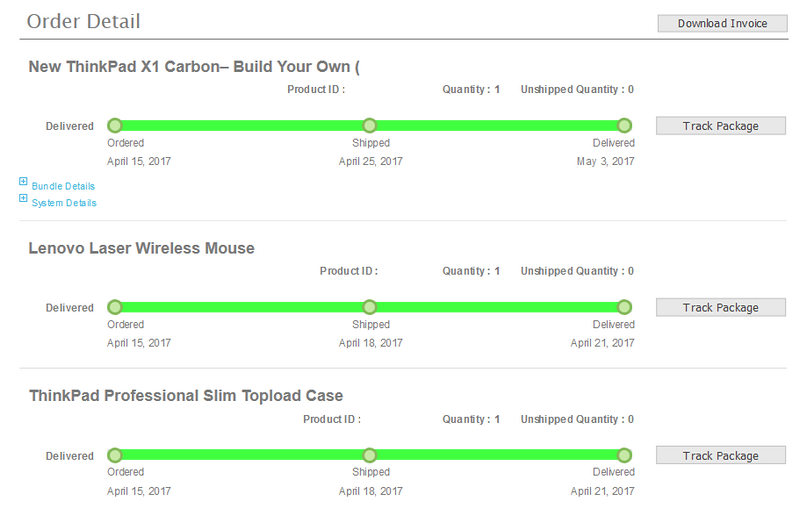 Your guess is as good as mine why the items didn't just come in a single parcel. It's not as though I can do anything much with a mouse or a bag (have got plenty of those already) sans laptop.
Lenovo's order tracking web site portal though is a mess. Firstly, the web site does not update real-time – and on several occasions, delivery updates were issued several days after the fact. For instance: the wireless mouse and bag were delivered as two separate parcels, and Lenovo's tracking portal only noted that the items were delivered 4 days after it arrived. But that's a small matter finally. What really peeved me was the flip-flop shipping timeline for the main unit itself.  It initially reported the unit would be shipped from manufacturing a week after order i.e. 22 April and delivered on 27 April. Then on the 23 April – yep a day after the initial projected shipping date – the site coolly reported that the notebook will now be shipped on the 29 April, with a projected delivery 5 May.
So, I called Lenovo to find out why had the dates changed. The service officer promised to look into it and also escalate it too – which they did, in the form of an email back a few hours later that essentially said, "We're sorry to not meet your expectations. Your projected delivery is 5 May." I replied back to say thanks for stating the stupid obvious and not answering my question: why was the projected shipping date changed. And for that, Lenovo never replied.
At least the notebook parcel arrived slightly before the updated delivery date of 5 May, with the tracking record below. But Lenovo's support scores a big fat zero in a) not being able to answer a simple question; b) not following through a promise to escalate beyond just repeating what I already knew.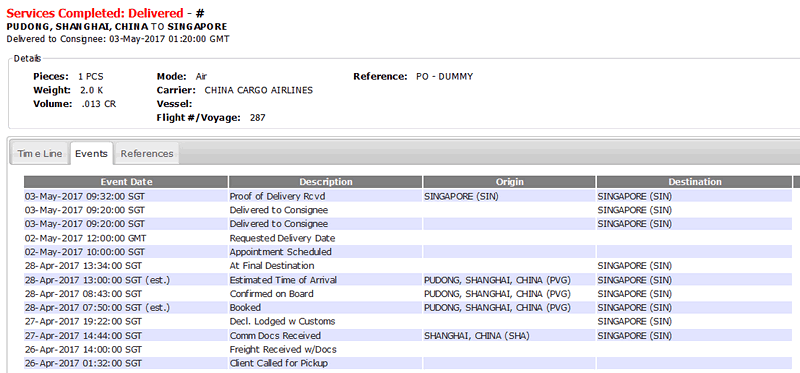 Still – the main unit arrived in one piece and worked right out of the box. More notes on it later!