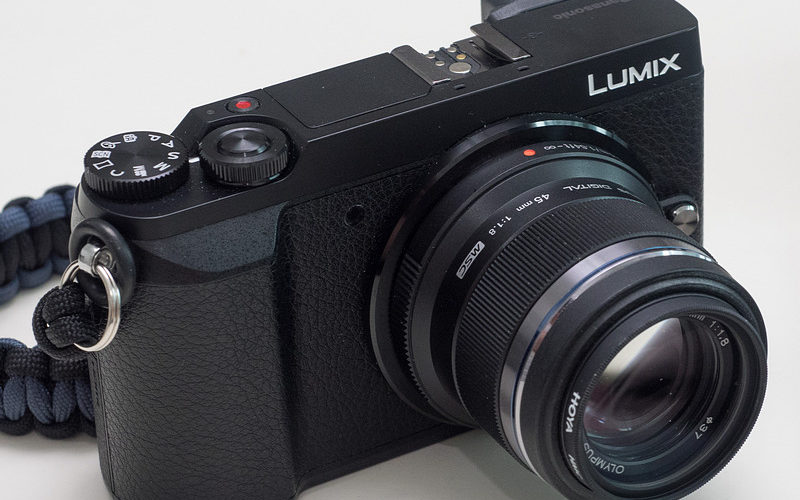 Shooting with the Panasonic GX85 + Olympus 45mm f1.8
One of best things about having four micro four-thirds bodies is that since I have four favorite lenses, I can mount each one of them on a different body and not have to as frequently switch lenses with bodies! The first two posts in this series has been centered on the E-PL6 + Olympus 17mm f1.8 + E-M5 with Panasonic 25mm f1.4. The third post in this series and the last one with primes is the GX85 + Olympus 45mm f1.8 combo.
The 45mm can work just as well with either of the E-Ms though perhaps less well with the E-PL6. At 90mm full-frame focal length equivalent, I reckon my camera-holding technique needs to be just a little steadier and using an EVF than through a rear LCD. Of the three primes, the 45mm is the most challenging to work with when indoors and in the small rooms typical of high-rise apartments in this part of the world. I do get more obvious bokeh with the 45mm than the 25mm of course, but for the most part, having to step back all the way into a wall and still have one of the kids' heads chopped off in the frame makes whatever bokeh I might get a non-starter.
The lens though will come into its own when outdoors where's a lot more space to move and get exactly the composition you want in a shot.
And a series of shots with this combo: excepting the Bolo bun picture, aperture settings were between f1.8 to f2.0 and ISO200. These are also flash shots too, with the Meike MK320 mounted on the GX85.
That concludes the series of posts using the three key m4/3 primes I've got. They're really fun lenses to use, and I reckon the 25mm f1.4 is the one that I find most useful given the kind of pictures I like to take. I might do a future post on weekend pictures using the 40-150mm f2.8 exclusively, but there's a huge thing to lug around on family weekends, but we'll see.:)