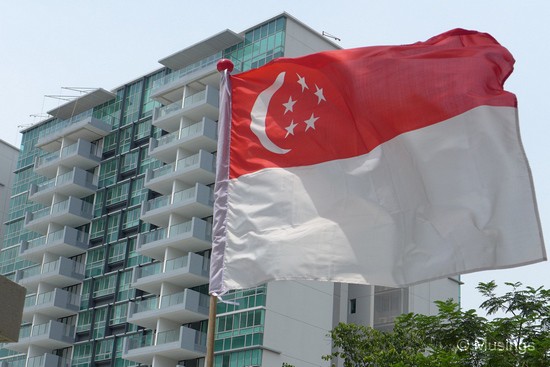 Work-in-Progress – Part 24
We were pretty lucky that I'd already applied for paternity leave the latter part of this week, what with our confinement helper having to head home earlier than originally planned for. Daddies can be really helpful around the house during these periods – i.e. menial labor, taking care of the other children, and generally doing the little things, odds and ends to make sure that Mommies keep their sanity with a just-born baby.
I got to sneak out during lunch time though after Hannah fell asleep after her late morning feed for a quick visit to The Minton condo site to see how things were. Lots of little improvements made, especially in road tiling and such.