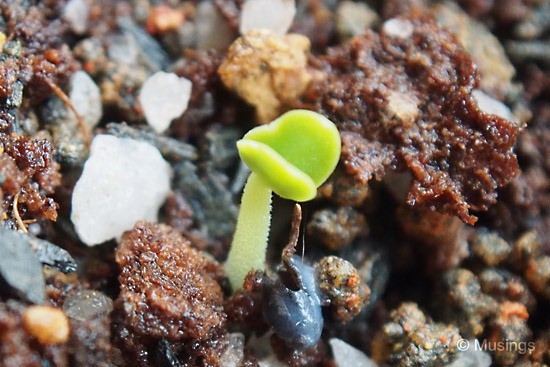 Olympus OM-D E-M5 – Part 3
We've just firmed up accommodation arrangements for a short 6 day trip during the June holidays, alongside our ang mo bud who'll be making his fourth trip to Singapore to visit us.The destination will be on relatively less-known Indonesia island 3 hours away from Singapore – more posts to come about our trip to come.
Two pictures taken using the E-M5, both demonstrating a marvelous feature of the camera. All were taken using the 12-50mm lens.