JBP Revisited
After our visit to the stunning Bali Bird Park last year, I'd been planning to visit our own Jurong Bird Park but kept putting it off after Hannah came into the picture. I finally got to it today – on my last day of leave before heading back to work – and after leaving Hannah in the care of grandparents, the both of us headed to the Jurong Bird Park this morning.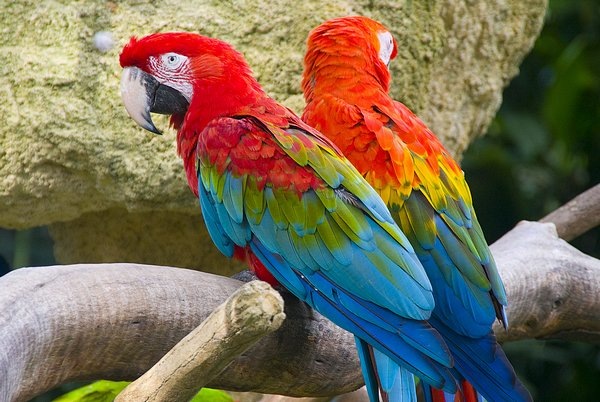 It's been more than three years since our last visit, but little of it has changed. We were blessed with amazingly good weather after several days of overcast skies and rain. Moreover, since it was a normal school and work day for most of Singapore, the park was pretty devoid of crowds aside and I don't think we saw many Singaporean visitors at all.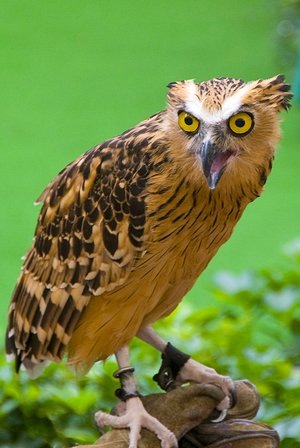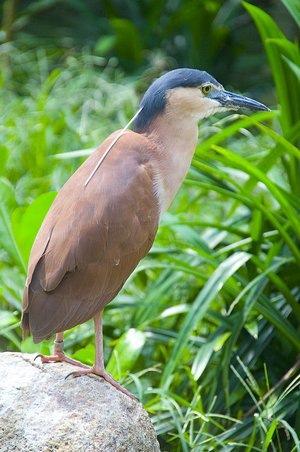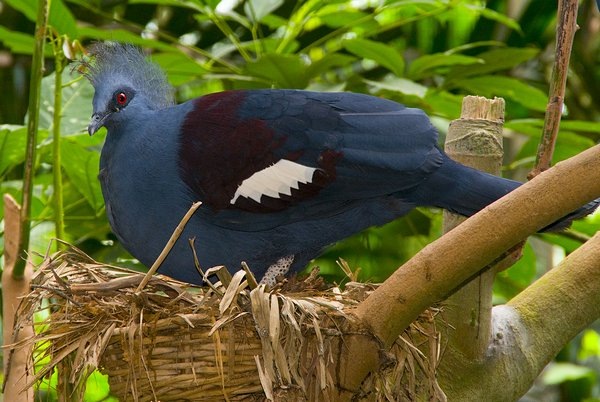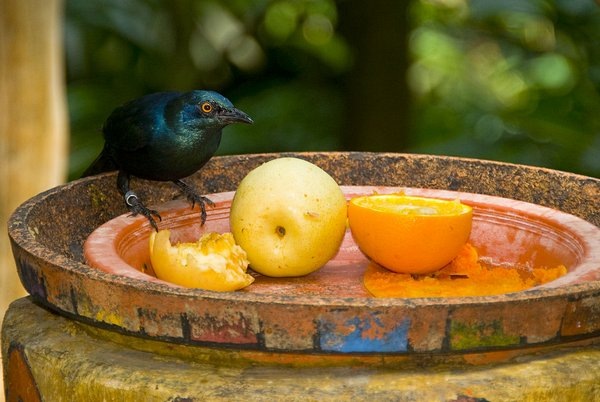 After this visit though, my assessment of the JBP has solidified from last year – that the Bali Bird Park was a better visit. There were fewer exhibits in the latter, but also a lot less walking in a compact area, and more importantly – free roaming birds everywhere.
That said, the highlight for the JBP trip was for me the African Wetlands exhibit and it didn't disappoint again. This was the last stop for our trip though, and by the time we were there the sun was up right in the very afternoon and humid heat, with very harsh lighting to boot. Had to mount up the SB600 for a bit of fill-in light – so the pictures came up half-decent still.
Oh yeah – there was a singing and dancing Lory too that gave us the chuckles. By the time we fished out the Panasonic LZ8 to grab some video of it though we only caught it singing.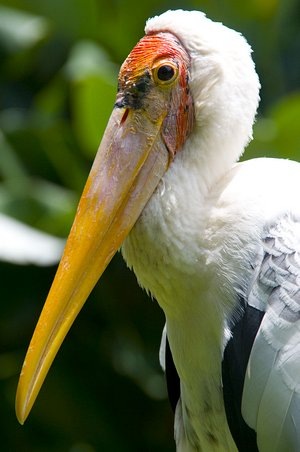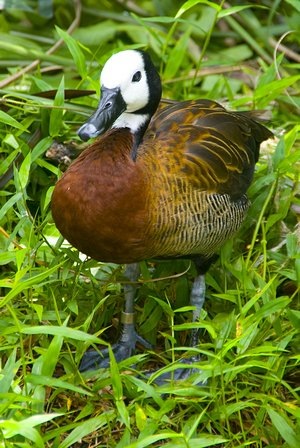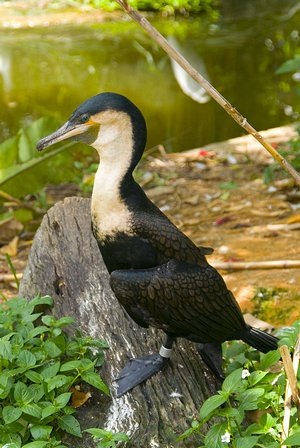 The two of us were dead beat by the time we got back to Lentor to pick up Hannah. Long drive, heavy equipment, and both of us had headaches to boot LOL. Hannah was extremely well-behaved, not that it would have matter though as grandparents love spending time with her.
All in; we took about 430 pictures, with most of them using the Sigma 18-250mm on its first extended and outdoors trip. The lens' AF acted up a bit though. Gonna have to send it for checking at the service center soon – bleh.
A selection of the pictures from our Flickr album here.