Oratorios & Masses II
Handel: Israel in Egypt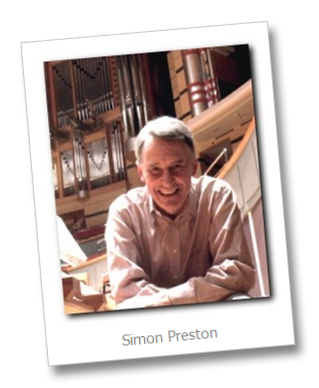 If I had to select a single favorite single number from a large choral work, it'd have to be "Sing Ye to the Lord", the finale from Handel's Israel in Egypt. This oratorio isn't as well-known as Messiah. I don't think the morning choirs at Wesley have attempted numbers from this work for sure – I hear "For Unto Us a Child is Born" and "Hallelujah!" from Messiah often enough.
Handel wrote Israel in Egypt in 1738, and he composed off passages from Exodus and Psalms, with several songs drawn from verses recounting the plagues inflicted on Egypt. Unfortunately, the work was not well-received by the London audiences, who were apparently not used to hearing an oratorio that comprised so many choruses rather than arias.
Truth to tell, it's this respect of Israel that draws me more to this work rather than Messiah. Moreover, the chorus numbers were scored not for one but a double chorus even.
I got into this work rather late I remember; about in the late-90s when I was starting to wind down my classical music acquisition. The CD album I picked up was released by Decca featuring the Choir of Christ Church Cambridge & English Chamber Orchestra under Simon Preston. Simon Preston is actually a pretty famous organist. He was in Singapore in 1988 to perform with the Singapore Symphony Orchestra at the Victoria Concert Hall, a concert I attended while as a JC1 student at Anglo-Chinese Junior College.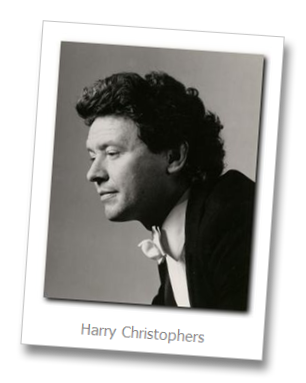 As it was, there weren't many CD recordings of this work, compared to the gazillions I can find of Messiah. So, the ECO / Preston performance was the only one I had for years until this year when I had a revival in interest in choral music. Scouting around eMusic found me three recordings of the oratorio, and I bought two of them: by The Sixteen & The Symphony of Harmony conducted by Harry Christophers; and by the Aradia Ensemble and conducted by Kevin Mallon.
Between the latter two, I'd be hard press to choose a favorite! The Christophers' ensemble reminds me the old Deutsche Grammophon recordings of Orpheus Chamber Orchestra; they were famed for perfect articulation of each note in each of their recordings. The Aradia Ensemble recording sounds a little smaller in size and the singing I thought didn't have the same tight discipline as The Sixteen.
That said, there's still an inexplicable charm in the Mallon recording, and the video below of a recording session for their interpretation of Israel in Egypt shows. The number they're singing is "He gave them hailstones for rain" from Act II.
httpvh://www.youtube.com/watch?v=mRS-zDKaFUE
Both are greatly accomplished performances that I alternate listening to.:)