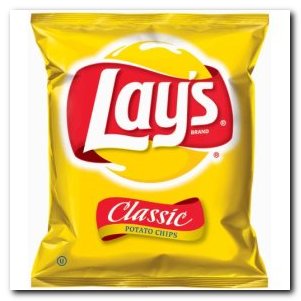 It hit me 6 hours after breakfast 2 days ago. Boy, it happened in the midst of marking my student's essays and I thought the words just lifted themselves off the page! I had to stop and go ransack the kitchen for food.
Yang doesn't believe in stocking up food or snacks in the house. Hence, it was tough initially. It is only of late that he relaxed a bit. But today, I had a hard time finding decent food in the kitchen to tide my hunger until dinner. I searched high and low…ah ha, found a pack of instant mee goreng. I cooked it within 5 minutes and gobbled it all up in less than 2 minutes. Hunger pangs still there leh.
Next up, hard-boiled egg. Took me 10 mins to prepare. Dipped it in light soy sauce and white pepper before munching it down, hmmm… very satisfying indeed. Aiyoh, I still felt hungry. Made myself a cup of hot milo. There, much better now.
Whenever I need to tide over my hunger in between meals, I try not to have snacks that will spoil my appetite for a proper meal later. Sometimes, drinking water helps. Instant energy foods such as milo or energy bars can come in handy too. I have my own LL's theory that proteins, besides sugar, is a necessary component to ward off my hunger since the food will go quickly to the stomach for digestion. Hence, protein-rich egg or a glass of warmed fresh milk with a tablespoon of honey added is great. A ripe banana, if you have it at home, is also a good option.